Why Should You Invest In A Glueless Lace Wigs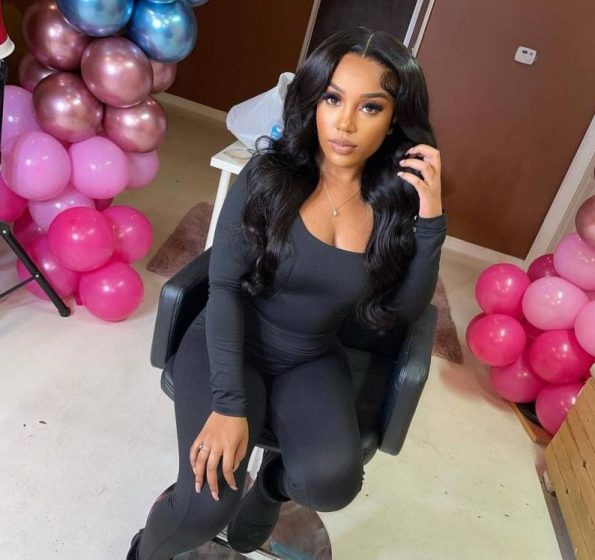 Glueless lace wigs are becoming very popular. This kind of lace wigs do not need glue installation, which provides a perfect wig answer for those who are tired of the tedious glue installation steps and are allergic to glue. Today, please allow us to give you an in-depth understanding of this type of wig.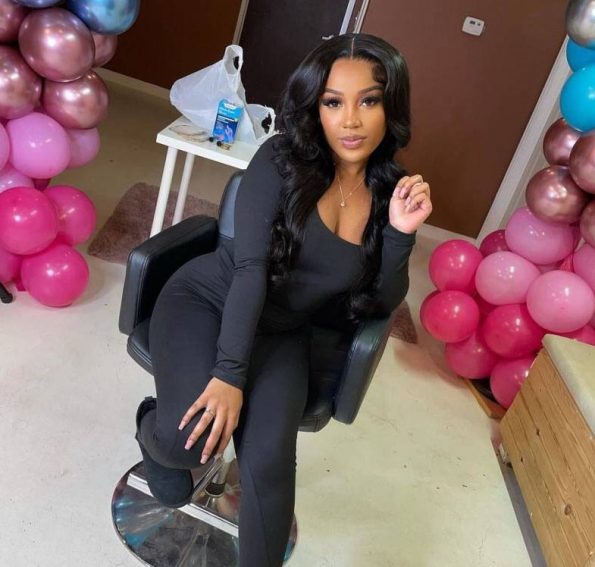 What is a glueless lace wig
Glueless lace wig is a kind of lace wig tied by hand, and it does not need glue or adhesive when it is installed. Usually, there are adjustable straps on the back of the wig, and small comb doors at different parts of the wig base, which can fix the wig.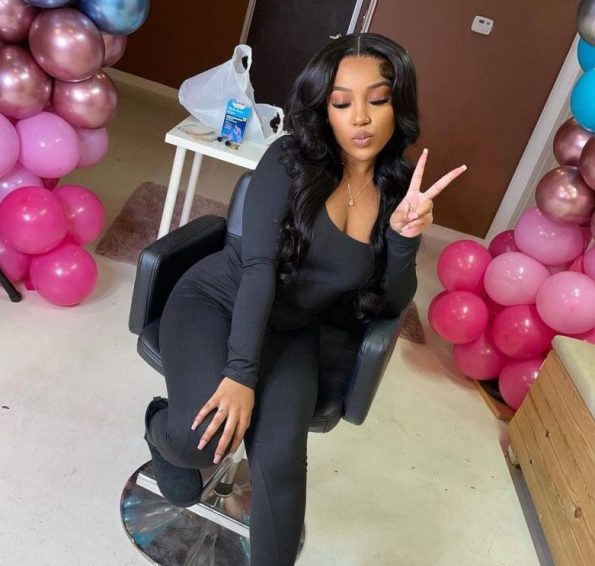 Why Should You Invest In A Glueless Lace Wigs
Protect your hairline.
Glue-free lace front wigs can protect our hairline. Poor glue and adhesive or excessive use of glue will damage our hairline. If we wear a non-adhesive lace front wig, you won't need to use glue. Don't worry that glue will damage your hairline.
Easy installation and disassembly
Glue-free wigs are easy to install and disassemble. To install a wig, you only need to put it on your head, then simply adjust the back strap, and then fix the wig on your head with a hairpin.
People who are allergic to glue and adhesives are safe.
If you are allergic to chemicals in glues and adhesives, the glue-free lace front wig is ideal. You don't have to use glue when installing wigs.
Wigs look more natural.
Glue-free lace front wigs look more natural, and the wearer looks more natural. These wigs are surrounded by baby hair. The density of the hairline is higher, which makes the wig look more natural.
Promote hair growth
Installing glue wigs will block pores, prevent hair growth or cause hair thinning. Glue-free lace front wig will make your natural hair grow healthier.