Water Wave Lace Front Wigs: You Must Have One for the Best Summer in 2022
There is a kind of wig that is very popular now. Are you interested in learning about it? It is water wave lace front wig. Yes, this wig is very popular recently, and many celebrities are wearing this wig. The natural water wave hairstyle will give you a unique aesthetic feeling. In order to let you know this wig better, we will give you a comprehensive introduction of this water wave lace front wig. Please read on.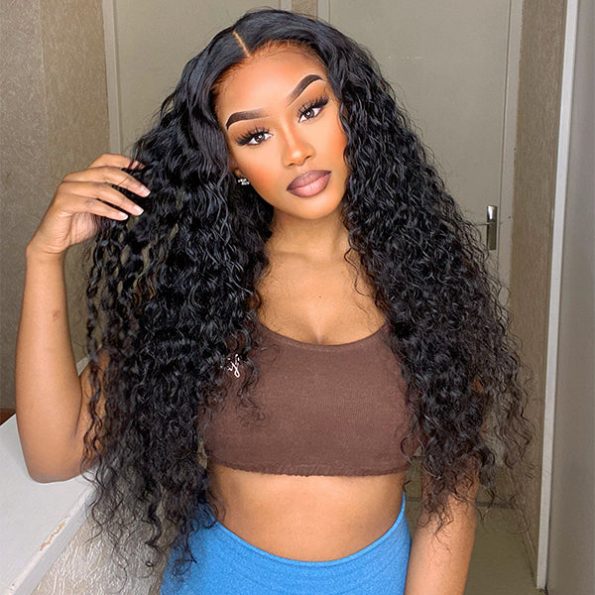 What is water wave lace front wig
Water wave lace front wig is one of the hairstyles of lace front wig. It looks like water waves in nature, which is very attractive, with rhythmic beauty and natural elegance. And its lace area is 13×6 or 13×4, so you can freely do many designs and types.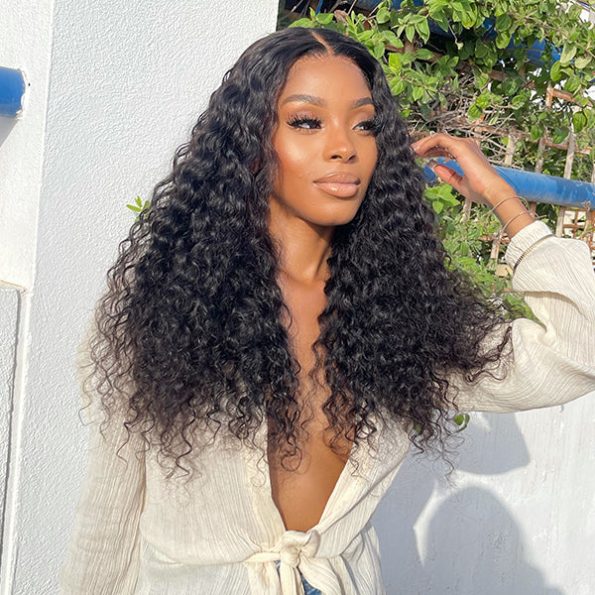 Benefits of water wave lace front wig
1. Hair quality
Our shop's water wave lace front wig is made of 100% human virgin hair, which is a 10A-grade wig quality. It is a wig made completely according to international standards. Our water wave lace front wig not only has higher quality, but also has a long life, which will bring you the most beautiful and natural hair shape.
2. Unique water wave hairstyle
Water wave style is one of the most famous hair styles among all hair styles. It is very natural and very mysterious and attractive. Smooth hair with a little curvature will make everyone who meets you shine.
3. Lace area is large
It is a lace front wig. This means there will be a large lace area. More lace area, more designs you can do for your hair style, such as the design of baby hair, and the classification of hair.
4. Breathable and comfortable
Water lace Front Wig is very breathable and comfortable. Because its net cap material is a very soft and breathable net material, this design allows your natural hair to breathe freely without feeling stuffy.
5. Very natural hairline
Water lace Front Wig can give you a natural hairline. Its thin lace is delicate, and it can give you the most natural effect. Especially when the lace is mixed with skin color, it will be impossible to find it. It's all like your natural wig.