Very Useful Tips to Care Your Deep Wave Wigs In 2022
Deep Wave wig is now one of the most popular hairstyles in the wig market. This wig has a unique deep wave hairstyle and high-quality wig quality. It can make our appearance more beautiful and elegant, especially the deep wave hair with long hair. Many customers are asking how to maintain their deep wave hair recently. So, today, we will teach you some very useful knowledge about maintaining deep wave wigs.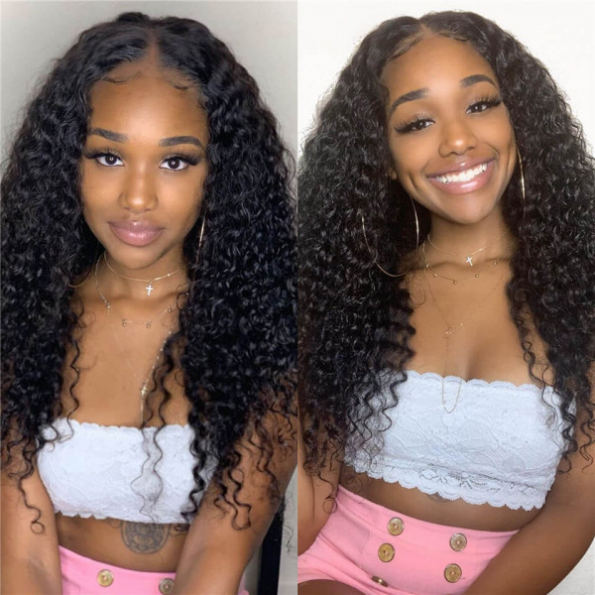 Tips to care for your deep wave wig:
1. Storage
When storing the deep wave wig, it is necessary to clean the wig, not to store the wet deep wave wig. It is best to store it in a cool and dry place after natural drying.
What kind of storage is used? It is best to choose a wig frame or model head. If it is stored for a long time, you can choose a silk wig bag or a good quality wig box.
2. Combing hair
When combing your hair with deep waves, you must be very careful. It is advised to use a wide-toothed comb rather than a narrow one because the latter may result in tangling and peeling. A wide tooth comb is the best choice, and a professional wig comb is also available. When combing the wig, don't comb it hard and gently, and remember to start from the top of the hair and brush it gently to the root.
3. Travel
When traveling, for the convenience of storing our deep wave wig, you can bring a wig box, wig holder or wig bag to help us place wigs during the trip. During travel, don't expose your wig to the sun, don't wear it to swim in the sea or swimming pool, and avoid salt water or chlorine gas from damaging your wig.
3. Stay away from high temperature
Deep-wave wigs are afraid of high temperature, which can easily cause deep hair damage to them. Therefore, in daily life, we should try our best to avoid hot water, exposure to the sun, hair dryers, heat setting tools and other operations that will cause high temperature damage to wigs.
4. Keep the curl of deep wave wig
When the curls of the deep wavy wigs start to loosen, we can use a curling iron to curl the hair back and keep it curled in time. You can also use a hair curling device, but please pay attention to using a thermal protection tool to protect our wigs and the lowest gear of the device.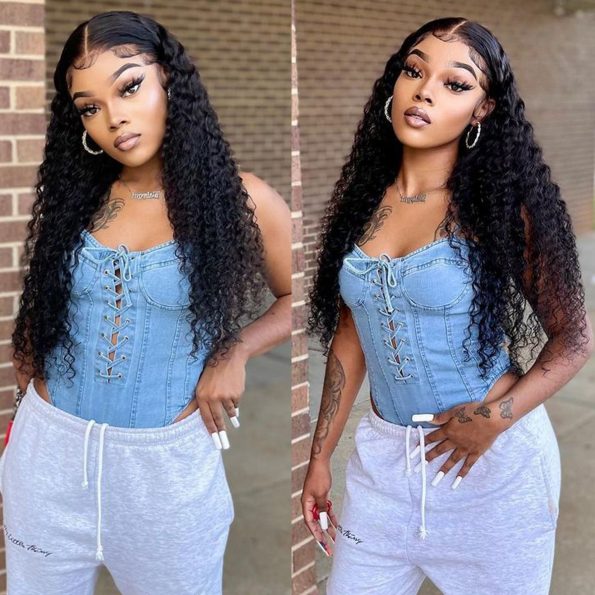 Reminder
The caring tips are easy to make a achievement. If you can make a better care, the better experience of wearing your deep wave wigs can be done. Welcome to our hair shop to get more high quality 10A human hair wigs.