Three Wonderful Lace Front Wigs in The Summer of 2022 Are Hot-Selling Now
In the summer of 2022, having a beautiful wig will make your work or relationship more colorful and smoother. Recently, there are three kinds of lace front wigs that are popular in our store. We are happy to recommend them to you, and hope that these wigs can help you get the charm you expect.
First, let's find out what lace front wig is.
Lace front wigs can be two types according to the shape and size of lace: lace frontal wigs and lace closure wigs. The front of the wig has lace, and the hair cap has a transparent net. Lace front wigs have always been very popular, and they can create the most realistic hairline and wig appearance for us.
Then here are the three wonderful lace front wigs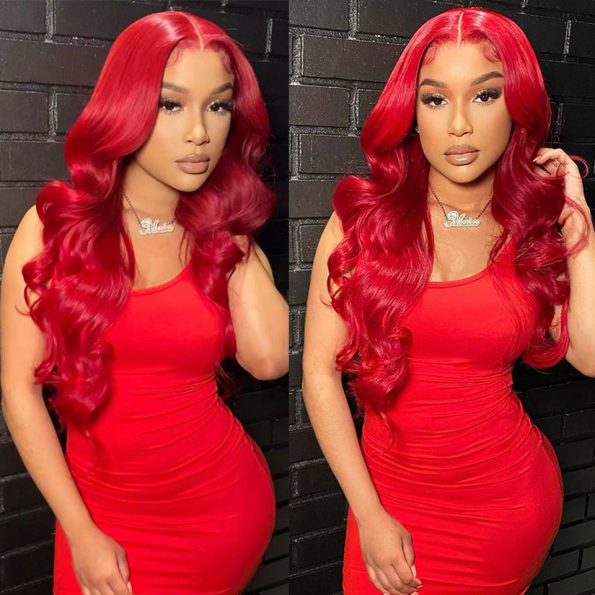 The red front wig is our dyed red hair style, which is bright and beautiful, full of confidence and enthusiasm, and is the most popular wig color. By wearing this wig, we can be the coolest women in summer.
The red straight and body wave lace front wigs in our hair shop are selling like hot cakes, and many customers have already bought them and made satisfactory comments. Many also bought back. We also have red bob wig wigs, which will be more suitable for summer.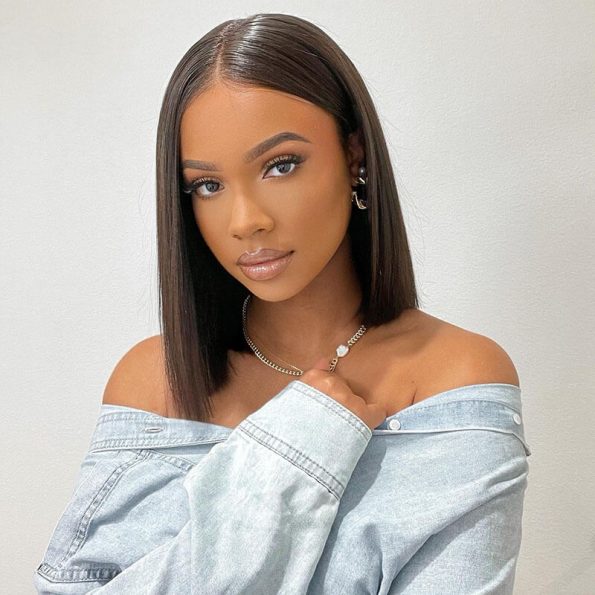 Glue-free lace wig means that you can wear it without any adhesive or glue. This will save us from the trouble of glue in summer, and it can also better protect our skin and hairline. Without the complicated steps of glue, the glue-free lace wig can be put on and taken off quickly and conveniently. More breathable and comfortable wear is your best choice in summer.
This is the most sold product in our wig shop at present. There are many types of hairpieces without adhesive lace, such as body wave, water wave, deep wave and loose deep wave and curly wave etc. and we even have the HD and transparent lace glueless lace front wigs on sale.
Rich wig types and 10 A wig quality will give you the most satisfying shopping experience.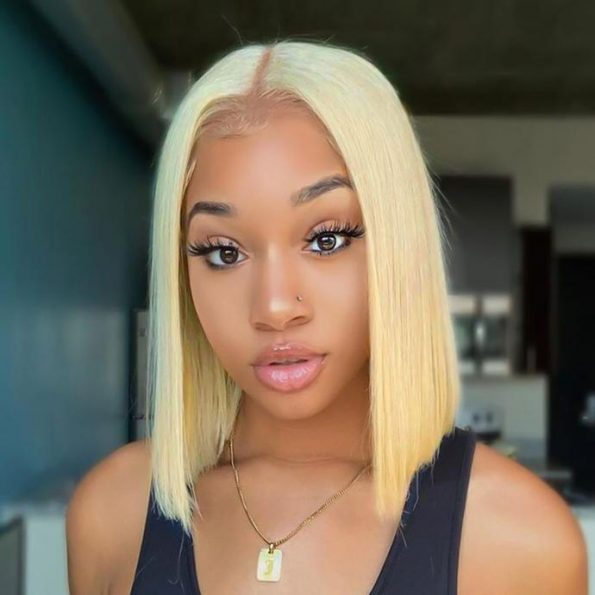 613 blonde lace front hair wig is absolutely beautiful. Hair and baby's hair are pre-pulled. Our hair texture is made of virgin 100%human hair, which is very silky, beautiful and plump. And the color of this wig is 613blonde as described. This wig will make you dazzling and charming.
Our 613 blonde lace wigs are also available in many types, such as 613 Bob Wigs, 5×5/13×4/13×6 613 Lace wigs etc.
For the Color, We Have 613 Color Variants, such as 4/613, ombre 1b/27, highlight 1b/27 etc. Welcome to purchase your favorable wig.