The modern hair industry has made water wave wigs a common commodity. It becomes the first option for Water wave wig is one of the most popular wig types in the world. Many women around the world have loyal fans of water wave wig. So, dear you, do you know what makes this hair so popular? Don't be confused. Today, we will bring you an introduction about the water wave wig, including its advantages and how to maintain it.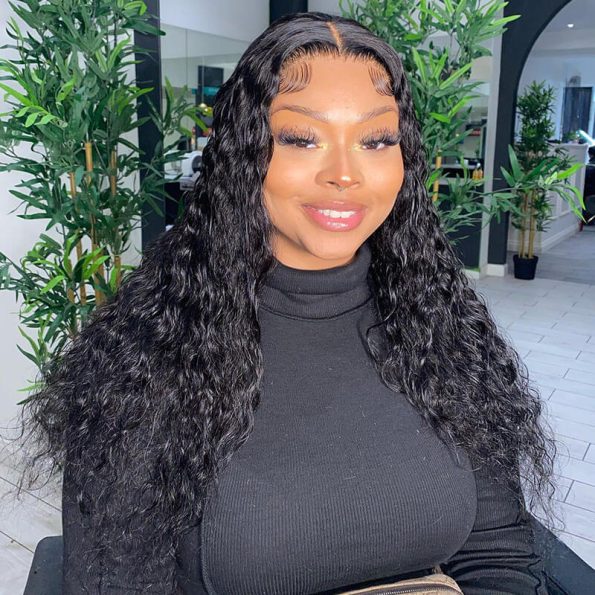 Brief introduction of water wave wig
Water wave wig is one of the hairstyles of wigs. There are various hairstyles, such as straight wigs, wavy wigs, deep wavy wigs, loose curly wigs and so on.
Water wave lace wig refers to a wig shaped in water wave texture. This texture makes your wig look like waves in the water, with good rhythm and natural elegance and beauty.
Why choose human hair water wave wig?
1. Hairstyle is very natural.
Water wave wig is like the waves on the water surface in the natural world, with a natural bending degree and unique aesthetic feeling, and it is one of the most popular styles in curved hair wigs.
2. 100% human virgin hair
All wigs in our shop are made by 100%human hair wig, and so is water wave wig. Compared with synthetic fiber wigs, wigs made of human hair not only have higher quality, but also last longer, and can make more wig designs. Although synthetic fibers are cheap, they are of poor quality and not as beautiful as human hair. The hair of our water wave wig is collected from virgin donors, which is of super high quality, beautiful and natural.
3. Easy maintenance and style
Water wave wig is light, silky and shiny, and our wig is well-made and made of good materials. It is not easy to tangle and fall off, and our maintenance will be much easier. This will also save our maintenance costs.
4. Natural and beautiful hair tips
The water wave wig made of Remy's hair is extremely thick, soft and luxurious. Its roots are fuller and thinner near the end, which will give you a more natural or realistic appearance.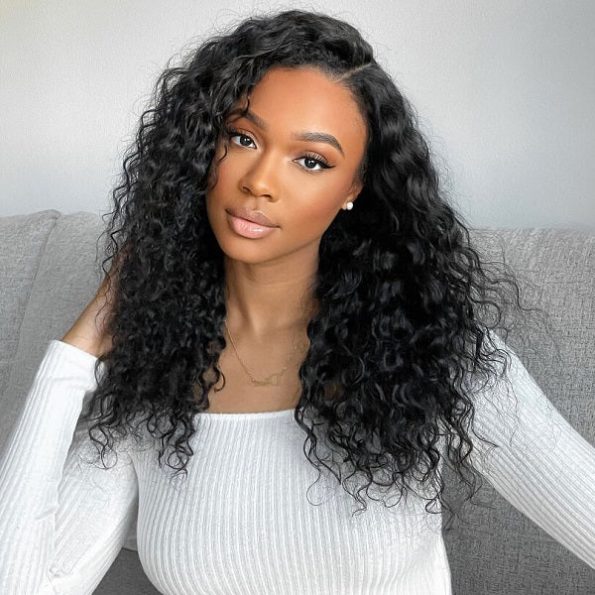 How to maintain water wave wig?
1. Use a comb with wide teeth.
Using a large comb with wide teeth can help us get rid of tangles and avoid damaging our hair.
2. Wash your hair
It is very important to clean the wig correctly. The frequency of cleaning depends on how many times you wear the wig and how dirty your hair is. When we clean the wig, remember not to use hot water, either warm water or cold water, and remember not to rub, pull or twist your wig hair hard, but use careful force.
3. Don't comb your hair wet
Never brush your wig when it's still wet. Wet hair can easily cause tangles and falls off when combing your hair. Hang your hair in a well-ventilated place, and comb it when it is dry.
4. Avoid using heat setting tools.
If you refuse to use some heat setting methods, such as straightening or curling, it will be the best. If necessary, use heat-proof spray and medium and low temperature.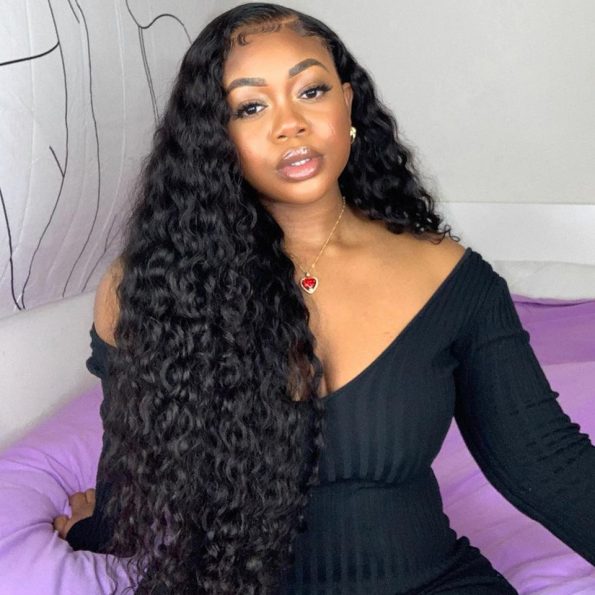 Reminder in end
For more details, you can visit RecoolHair shop.There are many kinds of wigs with a complete range and excellent quality.