Newest Steps to Clean Our Blonde Lace Front Wig In 2022
Blonde lace front wig is one of the most popular fashion wigs this summer. Our blonde lace front wigs are made of 100% virgin human hair, and professional dyeing technology is used. The hair quality is 10A of the international standard. But we must know that high-quality wigs also need high-quality maintenance (especially cleaning), so that our wigs can keep the best condition and serve us for a longer time.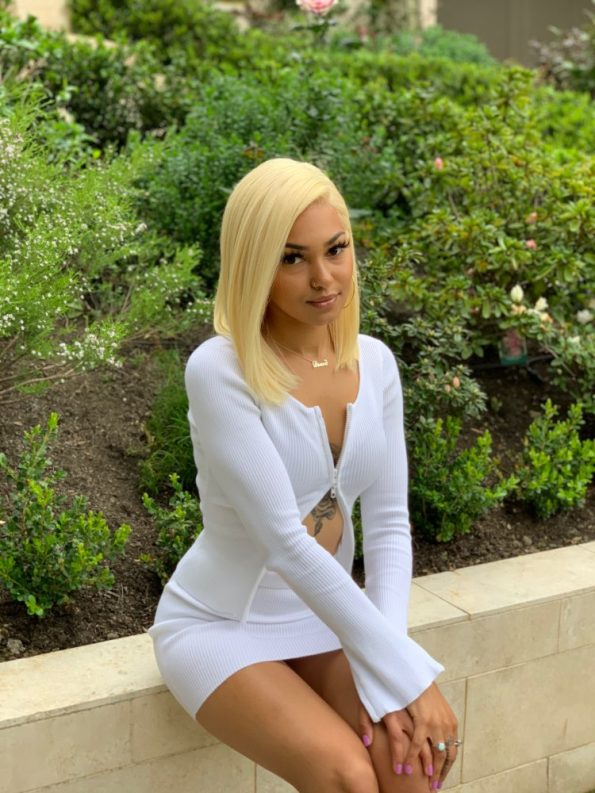 Why maintain and clean blonde lace front wig
Because wigs, especially dyed wigs, are easily polluted by dust and odor in the environment when worn for a long time. If we can't clean the wig timely and correctly, the wig will lose its fullness and luster, even begin to fall off and tangle, and its service life will be shortened. So, we need to learn to clean wigs regularly and correctly.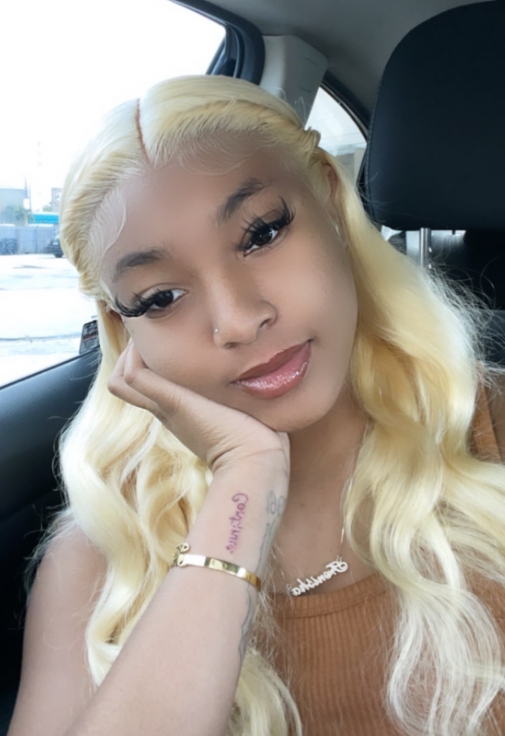 The following steps useful to clean the blonde lace front wig:
1.  Preparation for the washing
Place the blonde wig on the wig rack and use your hands or a wide-toothed wig comb to gently relax the wig hair. As a result, the wig cleaning will be more extensive and complete. Apply the conditioner or Moroccan oil on the wig in an even layer by hand, and then leave it alone for 15 to 20 minutes so that it can absorb it.
2. Shampoo use
Add the appropriate quantity of shampoo to the sink. Please be aware that only cold tap water, not warm or hot water, may be used. The next step is to place the dummy into the water, ensure that it is fully submerged, and then carefully hand wash it.
3. Rinse the shampoo and Conditioner use
Rinse the blonde lace wig with shampoo. Make sure the wig is well rinsed, the water is clear, and there are no more bubbles. After hand-applying conditioner to the wig and distributing it properly, leave the wig alone for around 10 minutes. The wig will be cleaned again in this process. The conditioner can also increase the wig's shine, softness, nutrition, moisture, and lifespan at the same time.
4. Rinse conditioner and dry your wig
Use cold water to thoroughly rinse the conditioner off the blonde lace wig. Following rinsing, the water ought to appear clear. Make care to completely rinse it. The extra water on the wig can then be absorbed with a fresh towel. In an area that's cool and dry, let the wig air dry. The wig will be harmed if you quickly dry it with a hair dryer or another tool. Ensure that it naturally dries.
5. Moroccan oil use to comb your hair
The blonde lace wig can be divided up on the wig frame and combed with a wide tooth comb after it has dried naturally. Please use a gentle, meticulous comb to separate your hair, then apply Moroccan oil and elastin to your wig to keep it soft and manageable.
The last warm reminder
The blonde lace front wig will be properly cleaned and cared for if you adhere to this procedure. Your wig will remain lovely and serve you more effectively.
Our store is currently offering discounts on a variety of blonde lace front wigs, including 613 4×4/13×4 lace front wigs, 613 bob wigs, and 613 bundles, closures, and frontals.