How To Wash A Human Hair Wig
Wigs are becoming more and more popular. In terms of hair texture, they can be divided into human hair wig and synthetic hair wig. If you want to keep your wig vibrant and shiny for a long time, and it can last longer, then choose human hair wig, which is a high-quality wig with high cost performance.
Today, we will explain in detail why we chose human hair wig.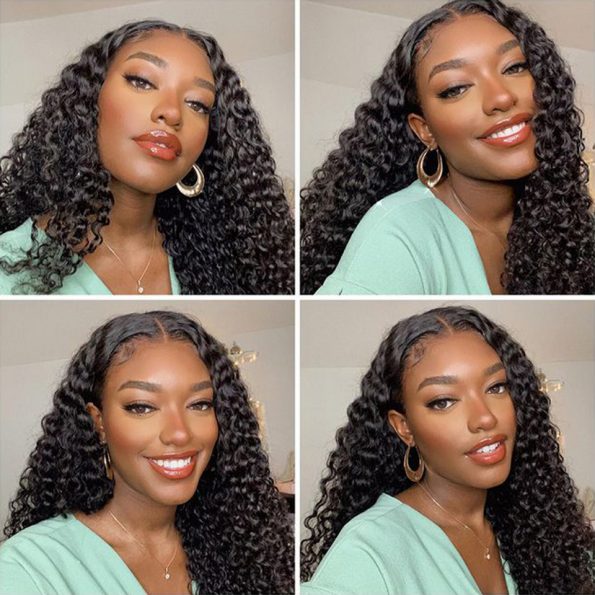 The reasons to choose human hair wig
1. It looks more natural
Compared with synthetic hair wig, human hair wig looks more natural. As human hair wigs are made of human hair wigs, they look just like your natural hair, so it is difficult to distinguish them from your natural hair, so it will make your appearance look more natural.
2. You can design your wig in various ways.
Human hair wigs provide us with style diversity. You can heat, perm or set them in any way according to their texture. You can also tie it in a ponytail. Synthetic hair wig can't realize the versatility of this style.
3. Very durable
Compared with synthetic hair wig, human hair wig can last longer, is not easy to tangle and has higher quality. If properly maintained, human hair wig can last for at least 1~2 years, while sythetic hair can only last for half a year at most.
4, Good air permeability
When buying a wig, air permeability is an important consideration. A strong breathable wig can make you light and comfortable to wear and make your scalp breathe. Human hair wig is comfortable and breathable.
5. Higher cost performance
Synthetic hair wig is cheap, but its quality is poor and unsustainable, while human hair wig, though slightly expensive, has high quality, long service life and easy maintenance. Overall, human hair wig has the highest cost performance.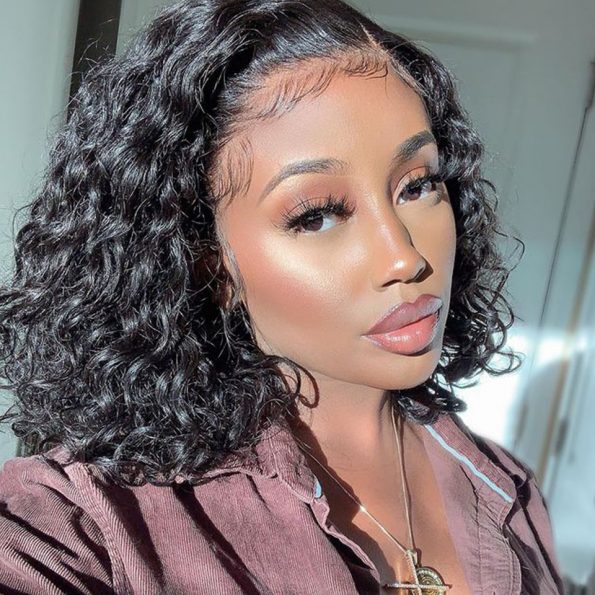 Why buy wigs in our hair shop
Our hair wigs are 100% original human hair. Our shop has cheap, real and best human wigs. Choose our hair shop and you will be a satisfied customer.