How To Put On a Glueless Lace Frontal Wig
What is a glueless lace front wig, why should you buy it and where can you find it? Well, if you don't know much about glueless lace front wigs, don't worry. We will help you solve these problems.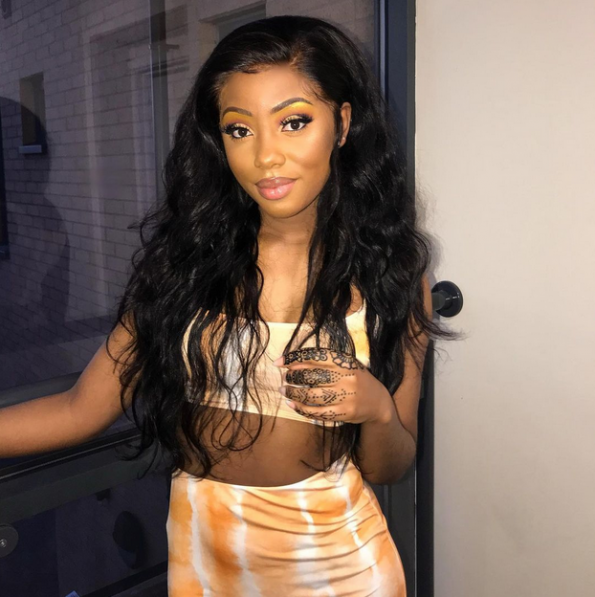 What is a glueless lace front wig
A non-adhesive lace front wig is a fully hand-knotted wig that does not require glue or adhesive to install. It usually has an adjustable band on the back of the wig. There are also small combs in different parts of the wig base that allow you to attach fake hairpins to natural hair.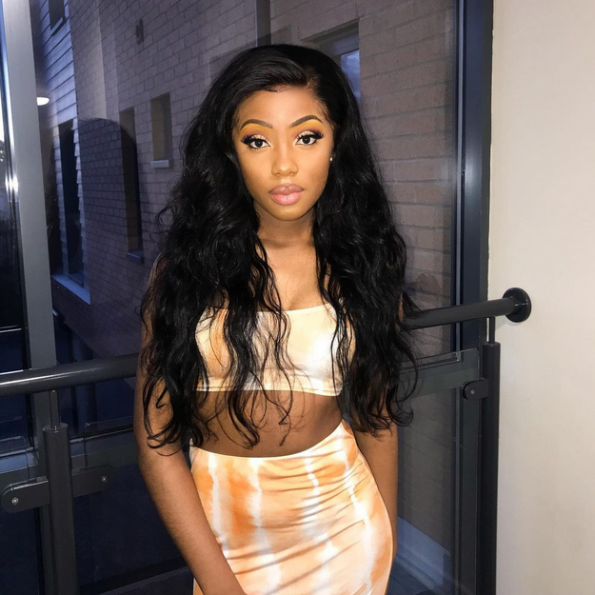 Why choose a glueless lace front wig
1. Protects Natural Hair and Hairline
One of the biggest advantages of glueless lace front wigs is the protection of the hairline. Glues and adhesives are known to damage the hairline. When you put on a glueless lace front wig, you don't need to use glue. This way, you don't have to worry about the glue damaging your hairline. Apart from that, this wig also protects your hair from sun, dust and grime.
2. Newbie friendly
Glueless lace front wigs are very beginner friendly, they are easy to install and remove. To install the wig, you put it on your head, adjust the straps at the back, and use some clips to hold the wig on your head.
3. Save time and money
You don't need glue to install the wig or remover to remove the wig. And the process of glueless installation is simple and easy to learn, we don't need to spend a lot of time and money.
3. Avoid allergies
Glueless lace front wigs are ideal if you're allergic to the chemicals in glue and adhesives. There is no need to use glue when installing the wig.
4. Breathable
The non-glue lace front wig has very good breathability and is comfortable to wear. And it keeps your hair healthy and strong. Using glue can clog pores, prevent hair growth or cause hair thinning.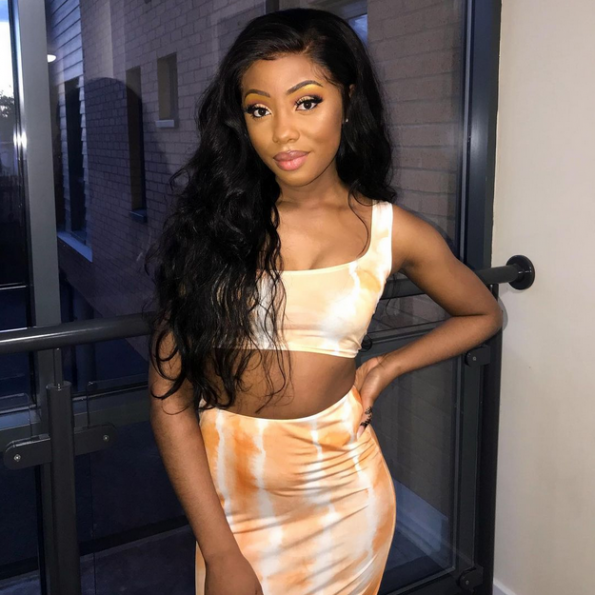 Tags of Blog
Human hair wigs; Lace front wigs; Glueless wigs; Headband wigs; U-part wigs;Non lace Wigs;RecoolHair Shop;