How to Care Our Red lace front Wigs on 2022 Summer
This summer, red wigs are incredibly fashionable and well-liked because they are cherry and energetic, which makes people happy and content. With this wig, we can exude confidence and become incredibly charming and attractive. Red wigs also require meticulous maintenance in order to maintain their beauty and offer us a lovely and elegant appearance, just like our real wigs do. We'll concentrate on teaching you how to take care of our red-colored wigs today.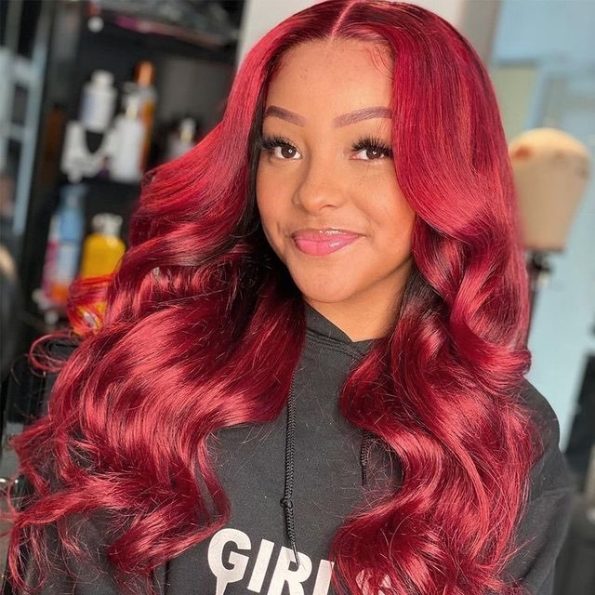 Tips for caring for red lace front wigs
1. Wear a wig cap
Keep the red wig's hair clean and avoid letting perspiration from the hair's natural production make the wig's surface greasy. We can use a wig cap underneath a wig when wearing one. Our wigs can appear more natural by serving a purpose.
2. Clean the wig regularly.
If we frequently wear red wigs outside, the dust or outside air will cause the wigs to get greasy and unclean, so we should clean them promptly and maintain them clean. Normally, washing twice a week is sufficient.
3. Clean the wig correctly.
Clear the red wig of knots before cleaning. Use a comb with broad teeth or your hand. Take it easy on the gas. Use shampoo and hair care products of the highest caliber when cleaning, and avoid using hot water.
4. Avoid high temperatures.
High temperatures may quickly harm wig hair. High temperatures are a threat to even the greatest wigs. Therefore, we must be careful to limit and prevent high temperatures in daily life to safeguard red wigs, such as exposure to sunshine and some heat-setting instruments.
5. Protect your wig while sleeping.
We have the option of removing the red wig before bed and placing it either on the model's head or the wig holder. Please wrap the wig in silk if you want to sleep with stimulation; otherwise, it will tangle and fall off while rubbing against the pillow or bed.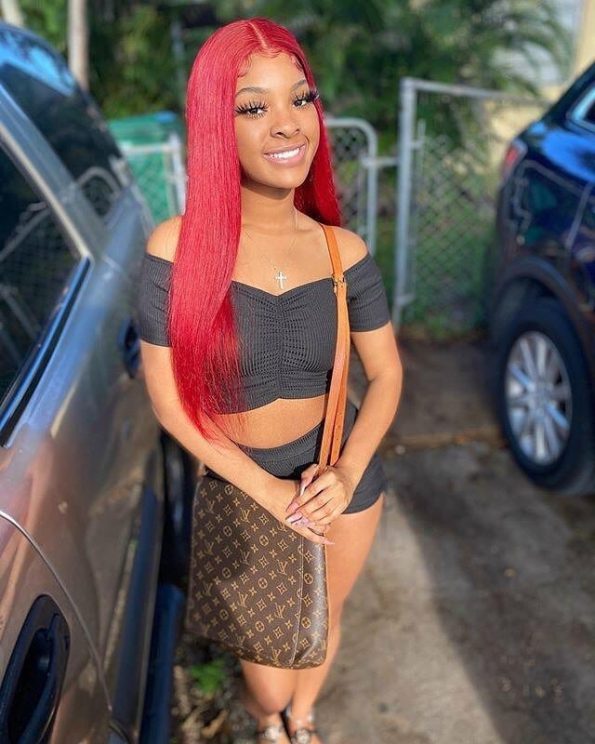 Where to buy the best red wig
The wigs in our shop are all 100% human hair. We are famous for its quality and service. Welcome you to buy lace wigs here. We have the most affordable price.