5 Great Advantages Of HD Lace Front Wig
The HD lace front wig is the latest hot wig, if you are also interested in this wig and don't know anything about this wig, you can check out today's blog, you will be satisfied.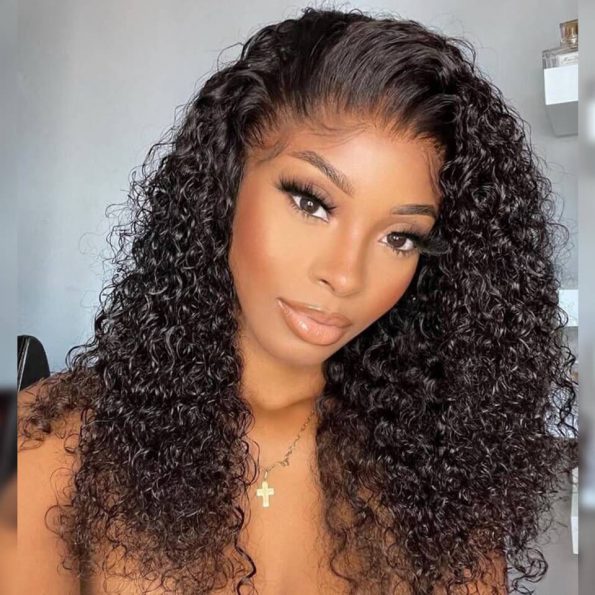 What is HD lace front wig
HD lace front wigs are stitched or glued to install to help your wig and hair extend for a more natural look. The lace measures 13×4 or 13×6 inches and perfectly covers the hairline as hair grows naturally from the scalp.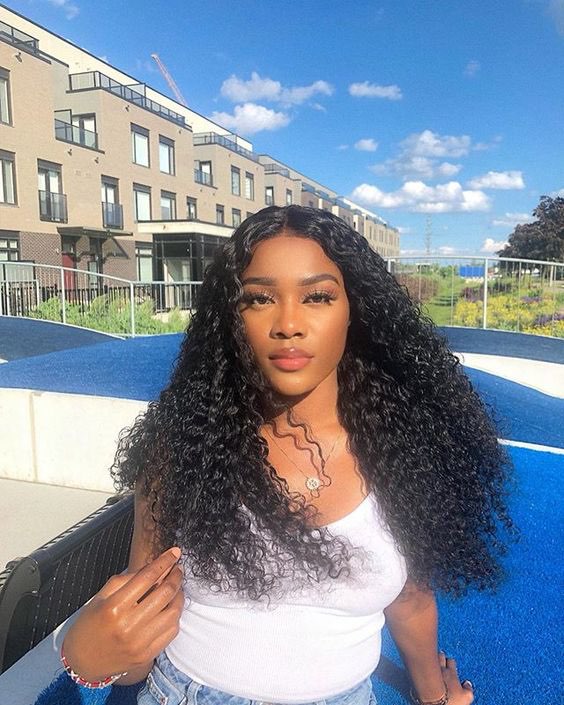 Benefits of HD lace front wigs
1. Save dressing time
This high-definition lace wig is very easy to wear and takes less than an hour compared with sewn natural hair. HD lace front is definitely the best choice for women who want to protect their hair from damage and spend less time preparing their hair.
2. Shape can be changed
One of the biggest benefits of wearing high-definition lace is its versatility. High definition lace front gives you the most natural hairline. You can control any type of hair perfectly. You can also change your hairstyle every day to create a variety of hairstyles.
3. The scalp can breathe
We all know that wearing a wig for a long time in hot weather will cause the scalp to burn, sweat and feel uncomfortable, but HD lace has no thick edge on the front. HD lace is lighter and more comfortable than many other wig designs. Due to the lightweight and breathable texture of HD lace, the air can circulate naturally in the scalp and hair, making the wearing effect more fresh.
4. Soft and comfortable
HD lace is high quality Swiss lace. It feels softer on the scalp because it uses cloth mesh instead of thick steel velvet. Wire mesh can damage the skin and cause scalp problems in severe cases. If you are worried about this, HD lace wig will be your best choice.
5. Real nature
High definition lace's high-definition transparency makes it easy and natural to integrate with the scalp. With a little makeup, you can almost perfectly hide the edge of the wig. If you don't say that, no one will know you're wearing a wig.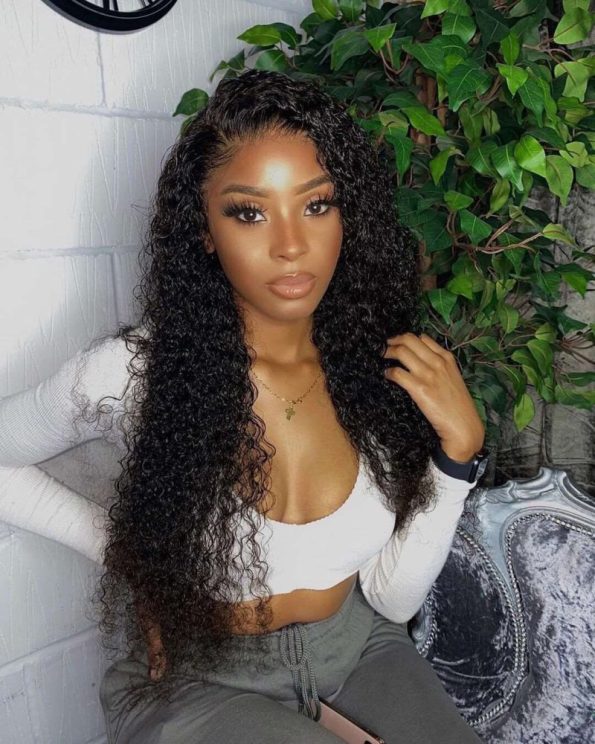 Our hair store offers high-quality HD lace front wigs,  and all our hair are real human hair, If you looks for some good quality hair with affordable price, then our hair store  is your best choice.